One of the biggest marketing challenges facing any local business is standing apart from their competition. Most online classified ad sites allow an ad format to be submitted which is:
Visually striking & attention grabbing eye candy

A true showcase of your business services

Compels the ad reader to take some type of action thereby generating more calls & clients
This genre of ad is known as animated image ads and, until now, have been well kept advertising secrets. A very small number of local businesses take advantage of this advanced type of ad. Most business owners don't know how to design them and are intimidated by graphic tools like Photoshop. Well, consider that problem as being solved for you. In addition, these image ads can be directly linked to your website or videos when clicked on by the reader.
Showing is always better than telling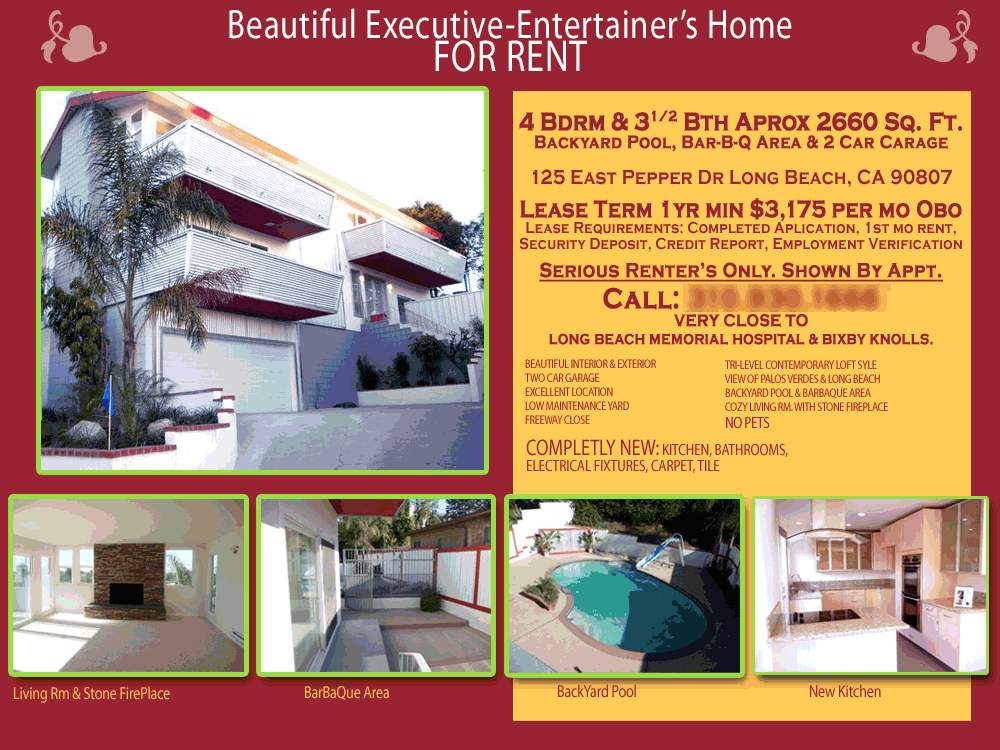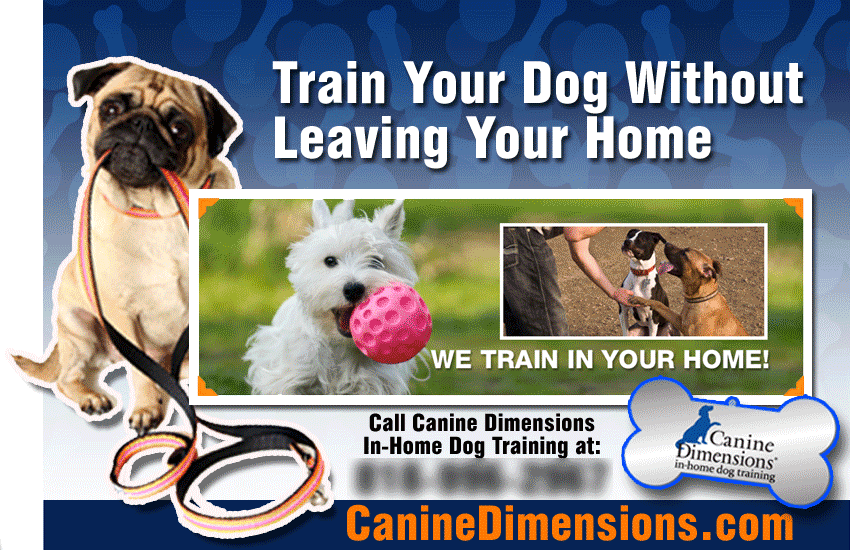 Put yourself in the shoes of your audience. Which type of ad do you think would capture more attention, result in more calls and project a more professional image of your business?
Your existing boring and lackluster text only ad

A compelling, purposeful eye magnet such as the custom animated image ads shown above
Our Dazzling Portfilio
Feel free to take a visual tour of the impressive and inviting portfolio of image ads which were custom designed for our long list of satisfied clients. A high-quality productive image ad can be custom designed for your local business and delivered within 4 – 5 days.
Just select the image ad category of interest shown below and view the corresponding slide show of that album
Please pay close attention to the Animated Image Ads album listed below and notice how each ad can be transformed into a captivating live slideshow dedicated to your business
Now that you discovered how much more professional and productive your ad can be, why would you ever go back to submitting humdrum, lifeless text only ads? You should continue to pursue your online classified marketing plan. Simply leverage our custom design services to help make your classified ads actually work for you. A custom designed image ad for your business can be delivered to your email within 4 – 5 days.
Feel free to contact us by phone at (978) 590-8469 or through email at gmrwebsiteconsulting@gmail.com for a free consultation on how to dramatically upgrade your classified ads today
To provide even more value, we will provide two additional bonuses which should make this decision a complete no-brainer for you
Comprehensive list of Major Free Online Classified Advertising Sites you should be submitting your exciting new custom image ad to
Video which outlines simple instructions on how to submit your new custom image ad to all these online classified advertising sites