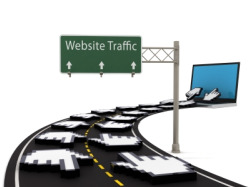 Get Your Business Found Online By More Local Customers
Free Advertising With Top Organic Rankings On Google, Yahoo, and Bing
Decreased Reliance On Costly Yellow Pages
Laser-Targeted Online Marketing For High Sales Conversions
Tap a New and Fresh Pool of Customers
Outsmart Your Competition!
Take Advantage Of Our Local Search Marketing Expertise
Contact Us Today For a Free Consultation or to Request A Quote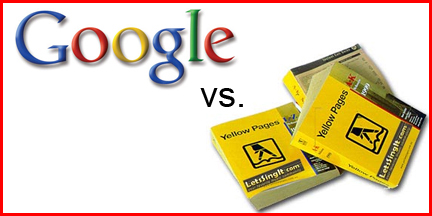 Facts About Local Search Marketing Trends You Need To Know About:
98% of all search traffic lands on sites that rank and appear on page one
In 2009, nearly two-thirds of consumers use online search engines to find local businesses within 15 miles of their homes or places of work
For the first time, the penetration of online media has exceeded that of traditional media among small/medium-sized business advertisers
Local businesses in the same city as a prospective client have a 430% better chance to convert them into a customer than a competitor from out of town or state.
Only 11% of internet searchers actually know the URL of the website they are seeking, the other 89% use search engines to find it
Yellow Pages print directory usage has declined over 50%!
Google supplies better local search results in just seconds. "Old School" advertising simply does not work as well as it did.
Local Search is the fastest growing advertising medium for businesses offering goods and services locally
Is This Your Website On The Internet?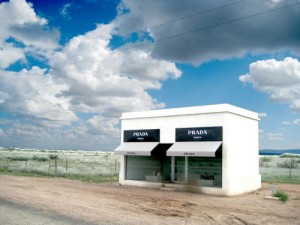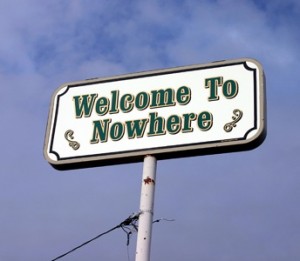 If You're Website Doesn't Rank On Page One For Its Local Business Niche, It's Virtually Invisible!
Can Potential Customers Find Your Business Online Or Are Your Competitors' Websites Capturing Those Sales Instead?
Facts About Local Search Trends You Need To Know About:
98% of all search traffic lands on sites that rank and appear on page one of Google
In 2009, nearly two-thirds of consumers use online search engines to find local businesses within 15 miles of their homes or places of work
Local businesses in the same city as a prospective client have a 430% better chance to convert them into a customer than a competitor from out of town or state.
Yellow Pages print directory usage has declined over 50%!
Local Search is the fastest growing advertising medium for businesses offering goods and services locally
Get Your Business Found Online By More Local Customers
Take Advantage Of Our Local Search Marketing Expertise
Contact Us Today For a Free Consultation or to Request A Quote